Regular price
Sale price
$5.99 USD
Unit price
per
Sale
Sold out
Low stock
Share
Paissano Hemp Oil with pipette applicator
1 ounce Glass bottle


Hemp Seed Oil is from Mother Nature that has given us many benefits. Hemp soap is a great addition to your skincare routine no matter if you have oily, dry, or even a combination. Can help with skin inflammation. Hemp oil also helps regenerate your skin with omega 3 and 6 preventing the loss of moisture from the skin. Good for breakouts, and dry skin.

Experience the wonders of Mother Nature with our Hemp Oil, carefully crafted to bring you a host of benefits without compromise. Our commitment to all-natural goodness means that our Hemp Oil contains no artificial colors, ensuring a pure and authentic skincare experience.

Unleash the Potential of Hemp Seed Oil:
Hemp Seed Oil has long been treasured for its remarkable benefits, and now you can indulge in its goodness every day with our Hemp Oil. Rich in omega 3 and 6 fatty acids, this oil aids in skin regeneration, promoting a healthier and more radiant complexion. Whether you battle with oily, dry, or combination skin, our Hemp Soap is your ultimate skincare companion. Its versatile formula caters to various skin types, ensuring that you enjoy the benefits of Hemp Seed Oil regardless of your skin's unique requirements. Bid farewell to dryness and embrace a moisturized glow with Hemp seed oil. The omega fatty acids present in Hemp Seed Oil prevent moisture loss, making it an ideal choice for those seeking relief from dry, flaky skin. Plus, its natural properties make it effective against breakouts, providing a clearer complexion that exudes confidence.

Free from artificial colors and bursting with the pure essence of nature. Reveal healthier, rejuvenated skin as you harness the potential of Hemp Seed Oil. Say hello to a radiant complexion and bid adieu to skin woes - all thanks to the natural wonders of hemp.
View full details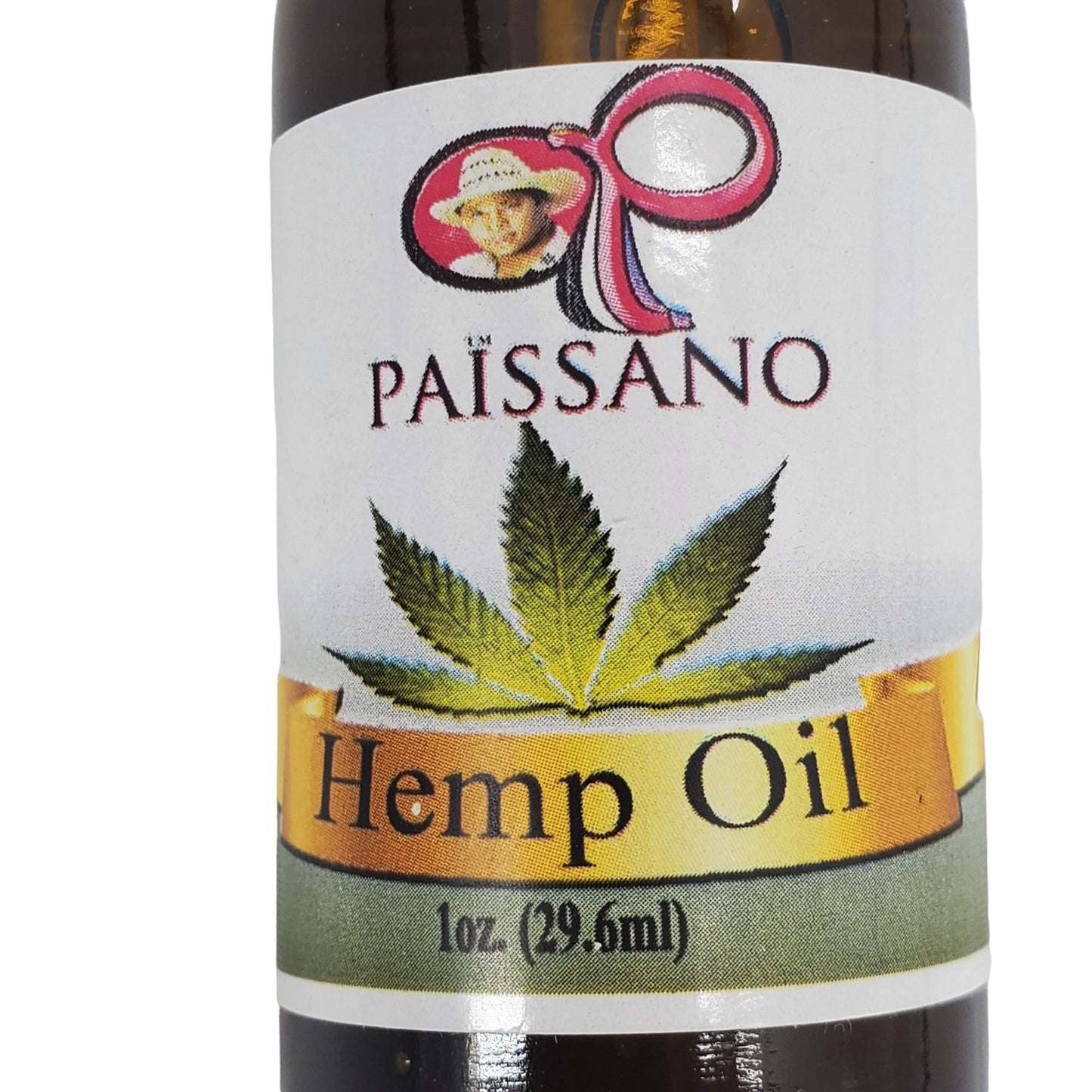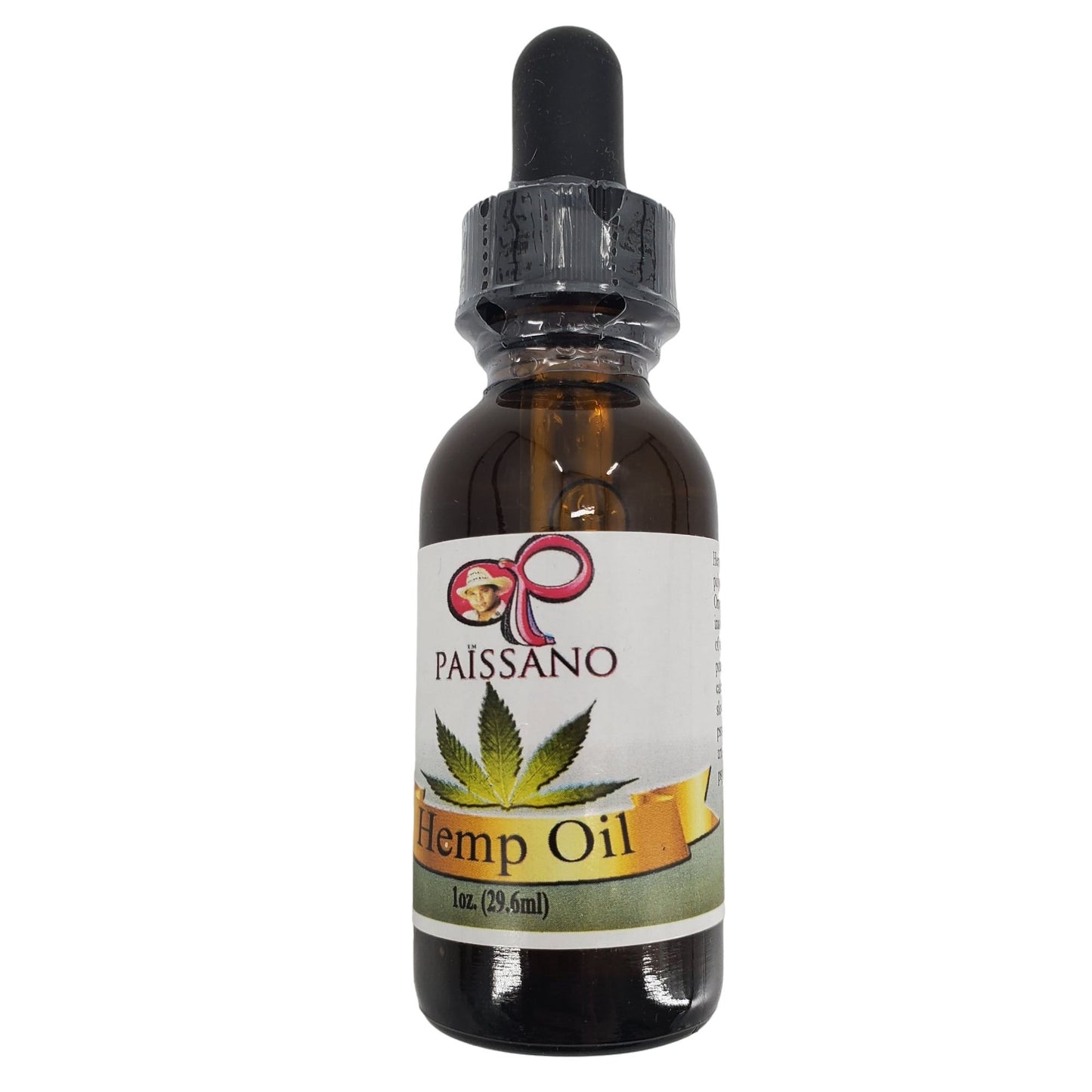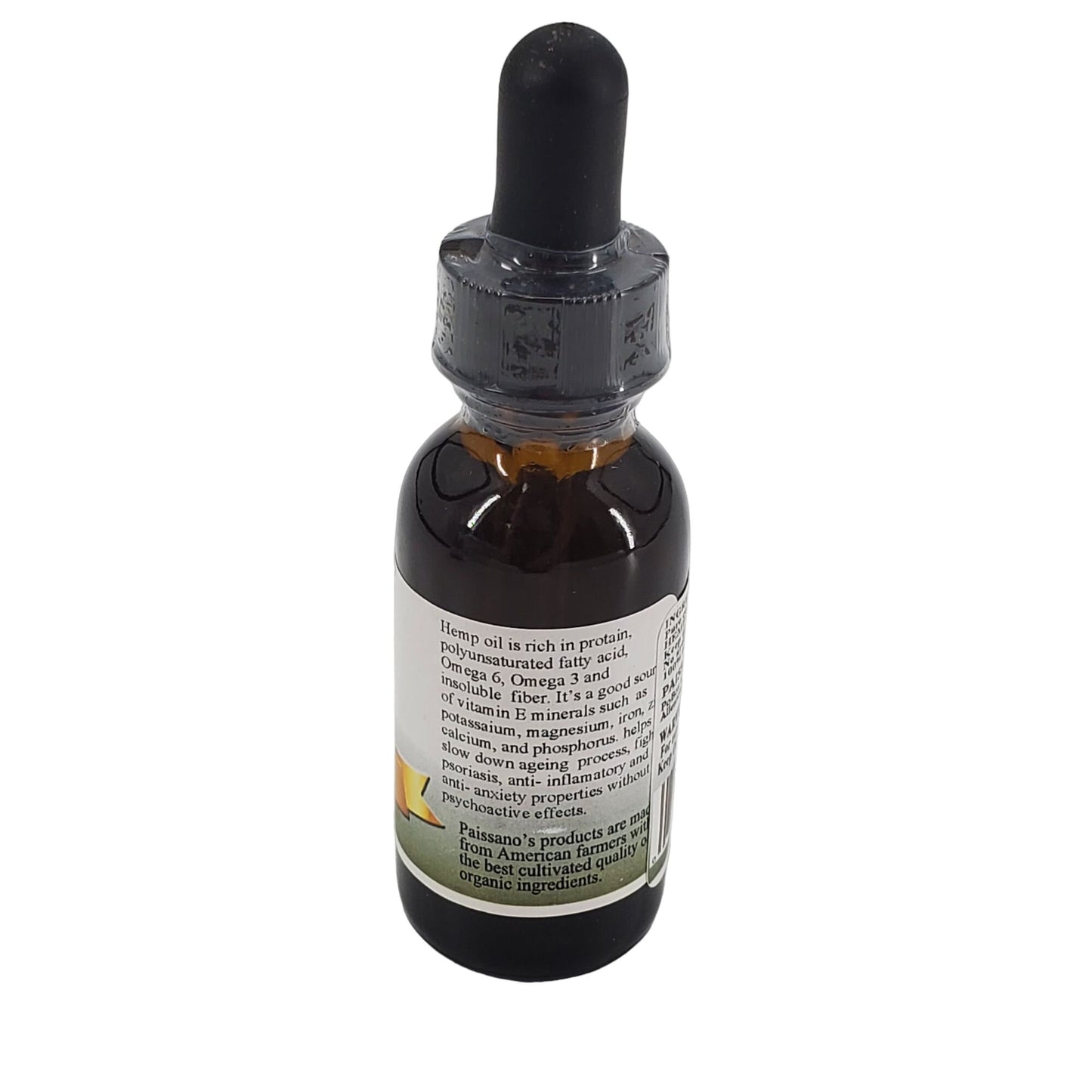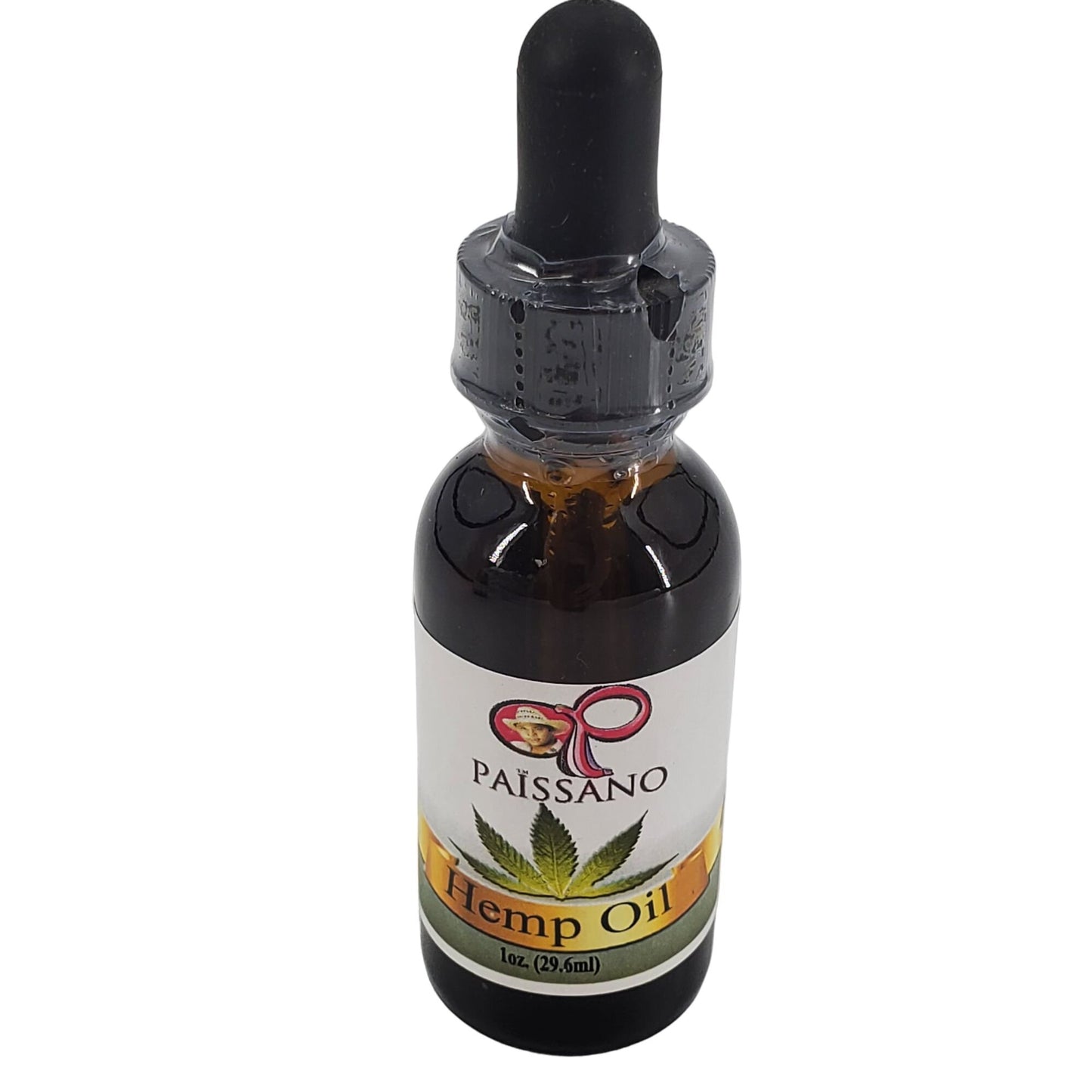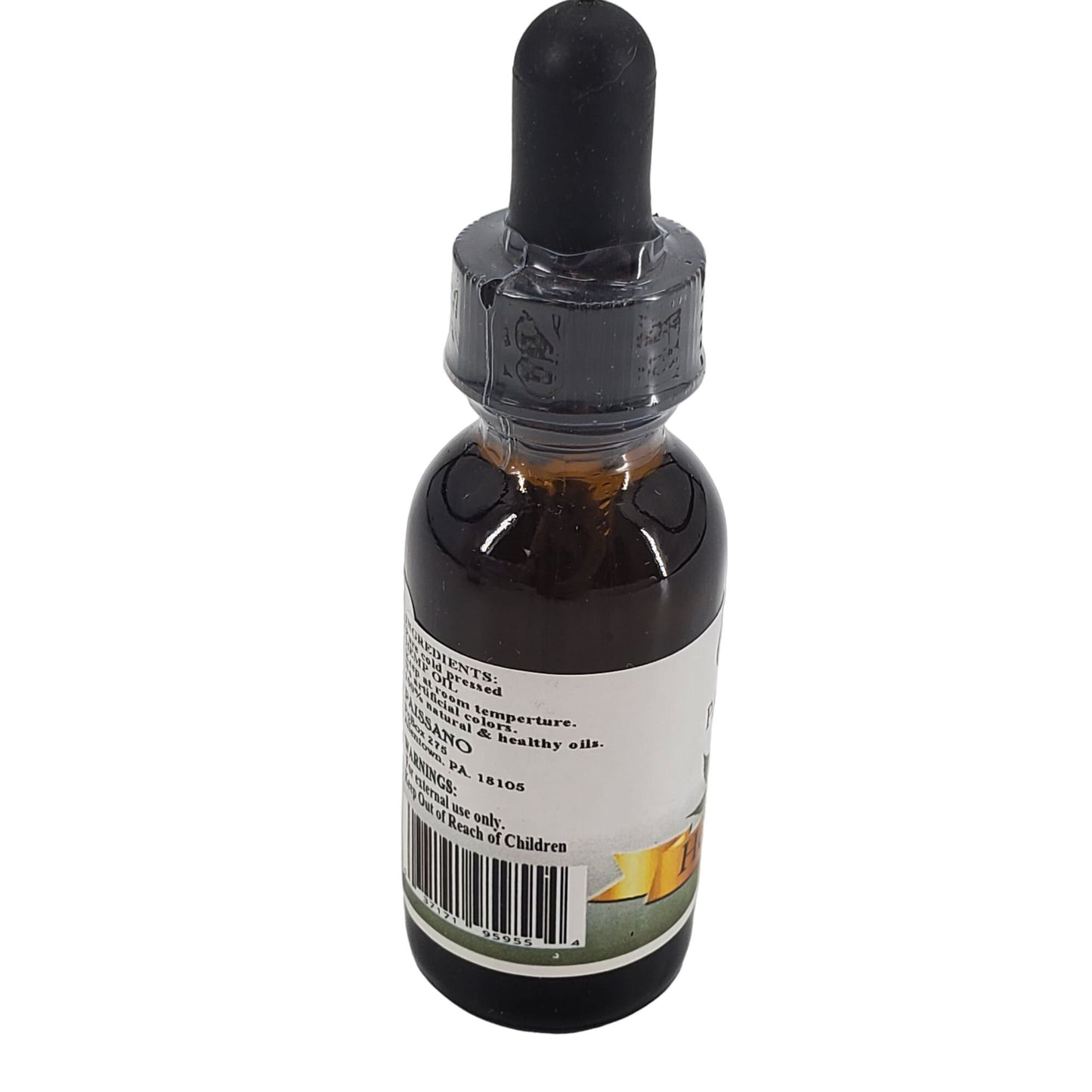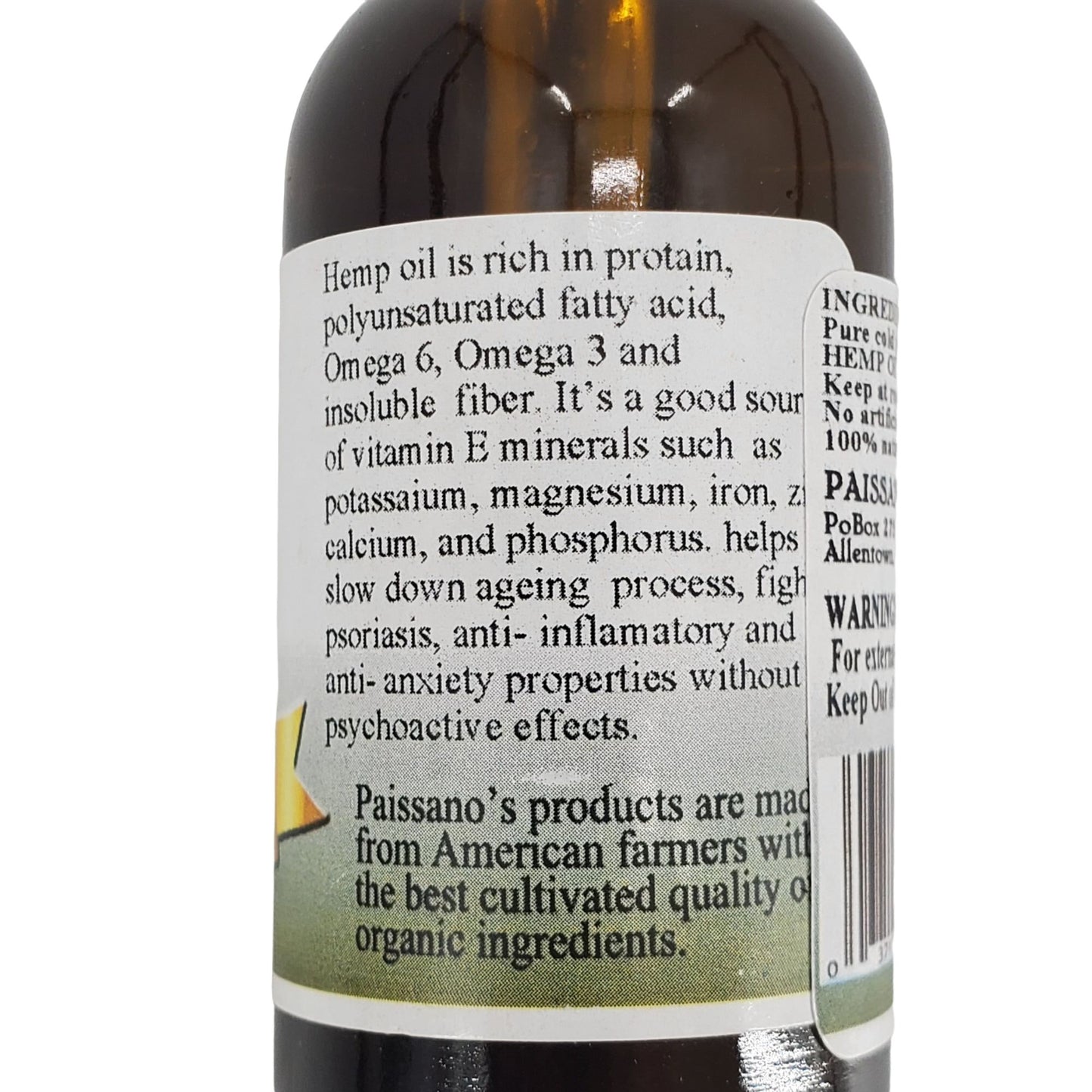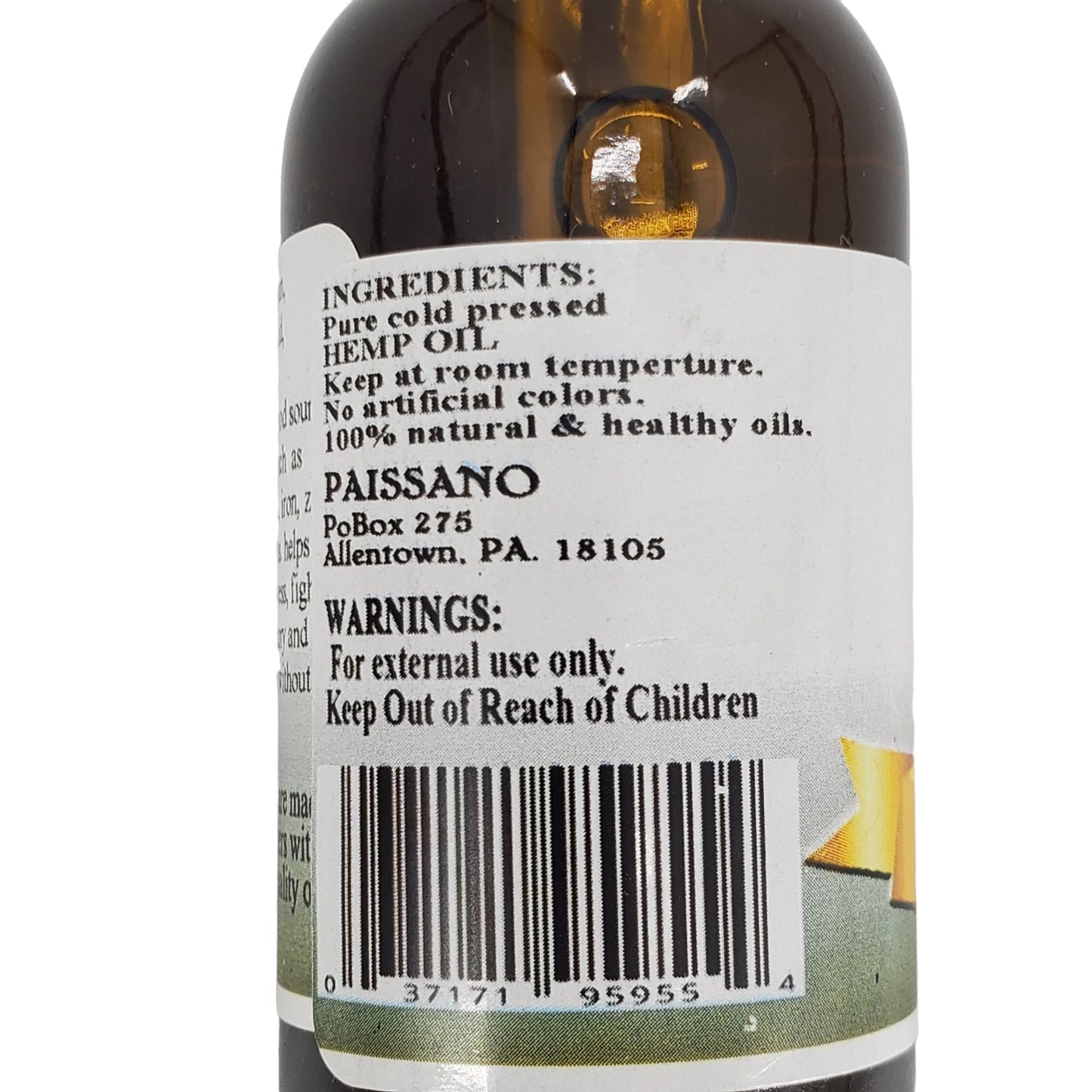 Processing time may very based on the products ordered. We utilize multiple warehouses throughout the USA and globe to operate with which may increase processing time. Please see the shipping policy below for more details.